Historically, East Fort Lauderdale was home to only a handful of Jewish residents. In recent decades, East Fort Lauderdale's business, arts and culture scenes have emerged and with it a thriving Jewish community composed of many young professionals and empty nesters.
In order to best serve this growing population, the Jewish Federation of Broward County decided to develop the Eastside Community with an office located in downtown Fort Lauderdale. The Eastside Community focuses on partnering with the many existing synagogues and Jewish organizations in the area, in an effort to engage local residents in their Jewish community and enrich their own Jewish life. The Eastside 'boundaries' are considered to begin at Port Everglades Expressway and extend all the way to Lighthouse Point.
If you would like to get involved in the Eastside Community we have an active Eastside Initiative Committee with members representing various areas and age groups that work together to bring both programs & events to the Eastside. These events have the overarching goal of fundraising for those in need in our local Broward County community. 
EASTSIDE COMMITTEE
CO-CHAIRS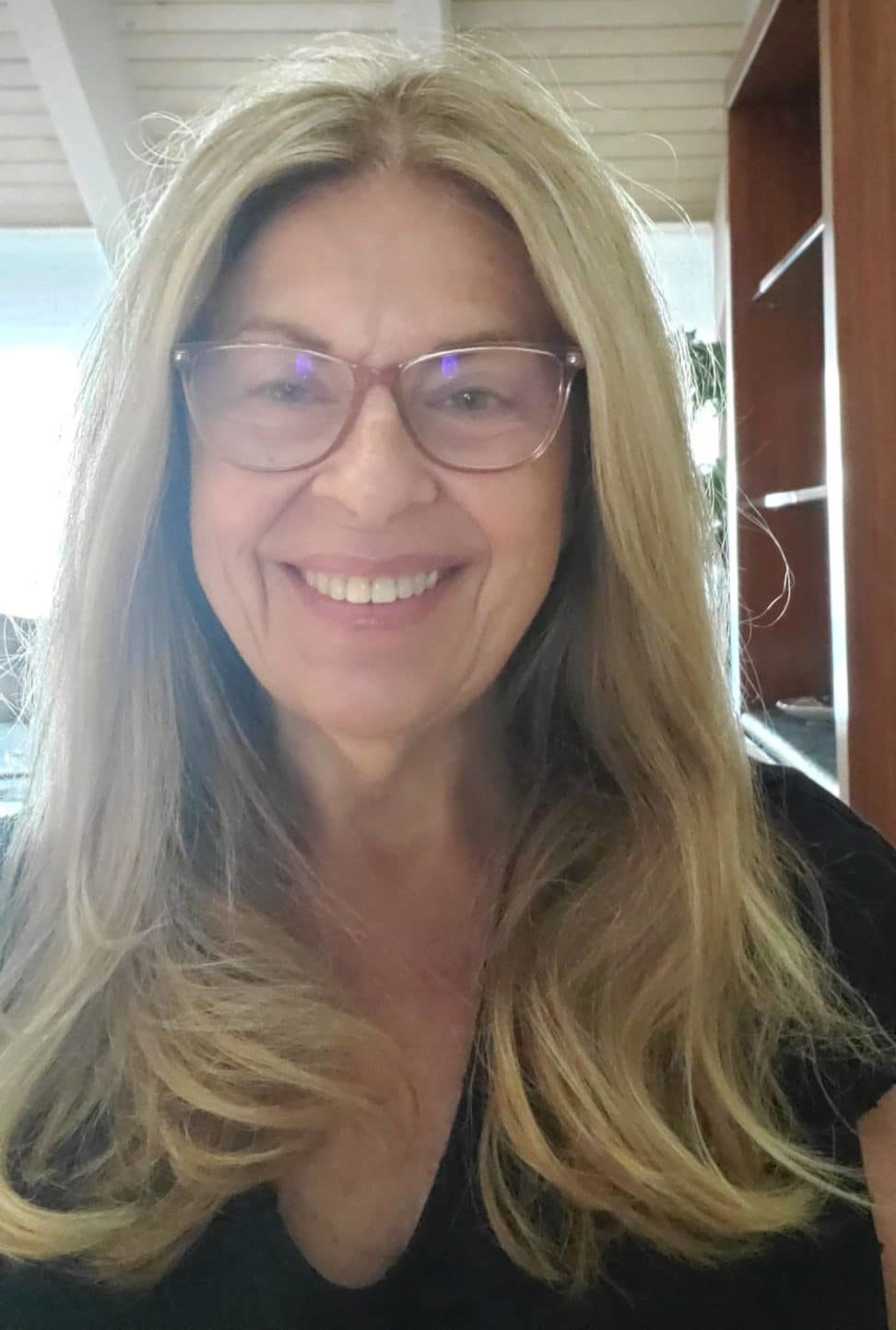 Rochelle Golub sits on the Federation Executive Board of Directors and serves as Co-Chair of its standing committee, the Jewish Community Relations Council. Rochelle and her husband, Hank Cairo, and their two sons, moved from Chicago directly to East Fort Lauderdale (with a brief layover in Orlando) in 1995. As a cheerleader for the joys of living in Fort Lauderdale and her passion for the work of the Federation, it is appropriate that she also serves as Co-Chair of Federation's the Eastside Committee.  She is also active in local civic associations and has been appointed to numerous Fort Lauderdale advisory boards. Rochelle is still a practicing attorney about which she is also passionate.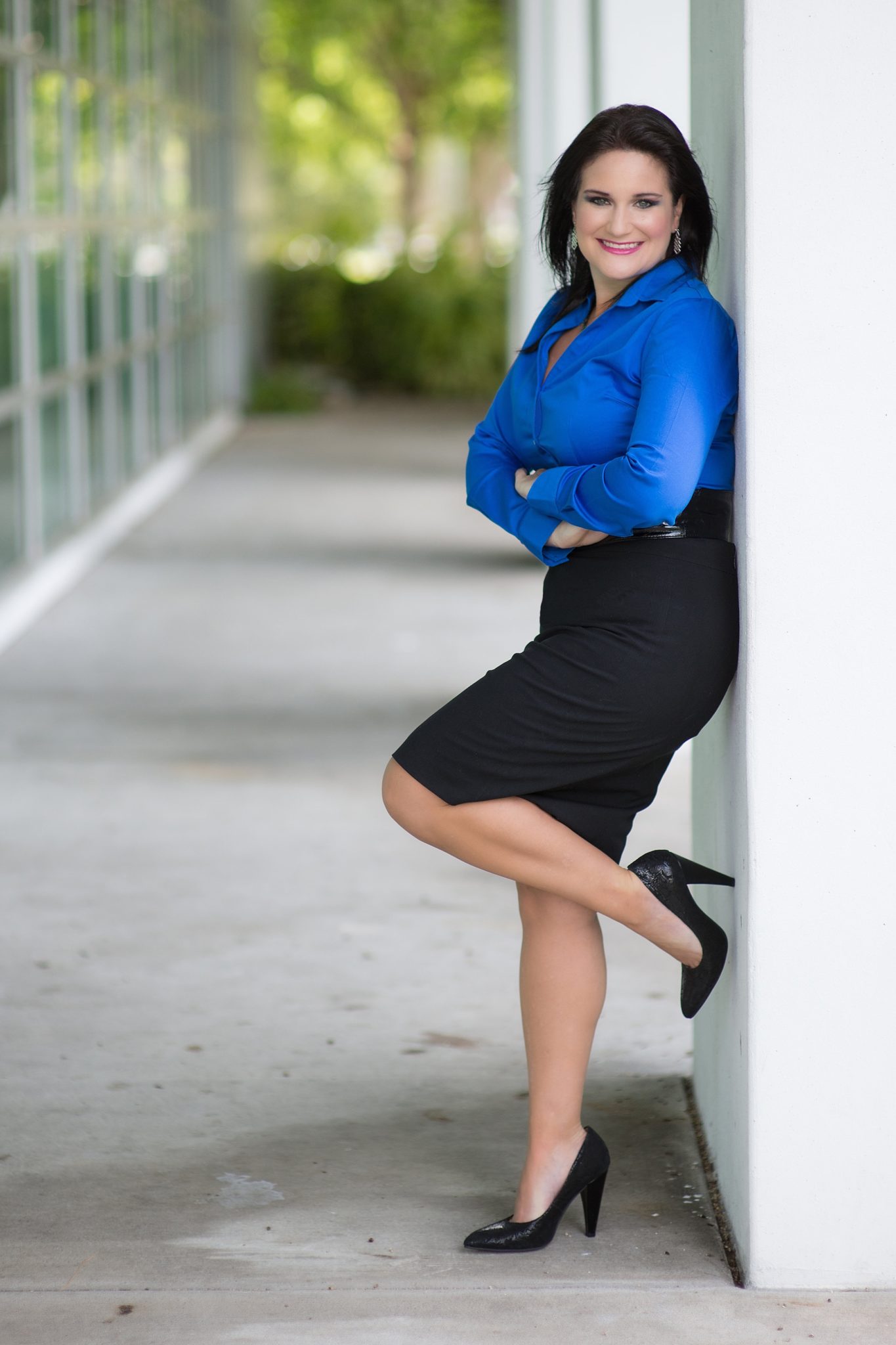 Sandra Reichman is a public relations and journalism professional who has been part of the Eastside Committee since its birth and was instrumental and really came to shine when it came to marketing and PR during the planning of our very first Eastside event at the Lauderdale Yacht Club! She was a graduate of the 2018 Horizon's leadership class and served as a social media chair for two years on the Young Leadership Board of Directors. In her spare time, she is an adult competitive figure skater and teaches skating to young children and adults. She is also the President of the Board of Directors of Pines Figure Skating Club.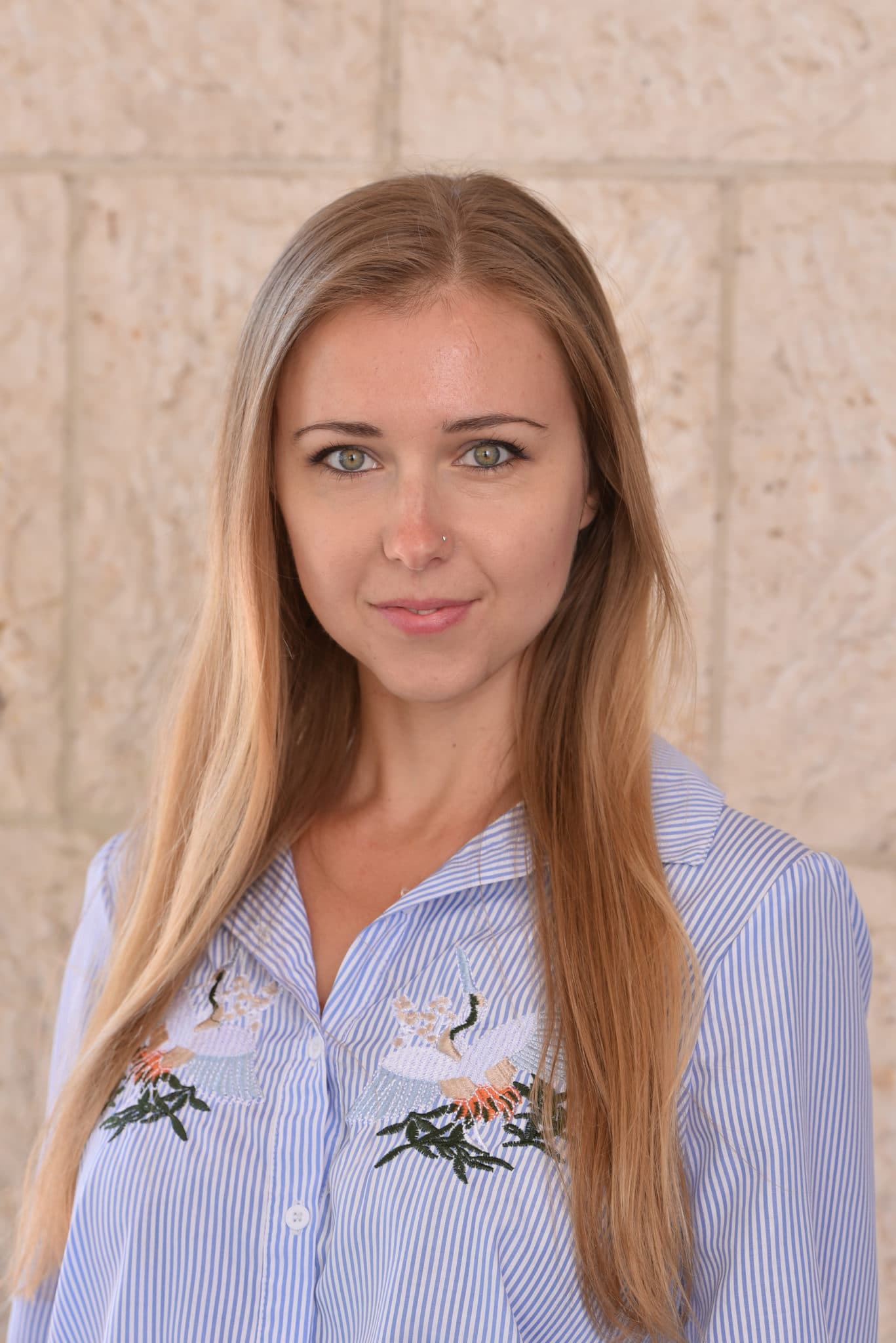 Alona Geysman
Eastside Community & Women's Executive Circle Director
2,000 packages delivered to IDF lone soldiers, providing support and comfort.