Historically, East Fort Lauderdale was home to only a handful of Jewish residents. In recent decades, East Fort Lauderdale's business, arts and culture scenes have emerged and with it a thriving Jewish community composed of many young professionals and empty nesters.
In order to best serve this growing population, the Jewish Federation of Broward County decided to develop the Eastside Community with an office located in downtown Fort Lauderdale. The Eastside Community focuses on partnering with the many existing synagogues and Jewish organizations in the area, in an effort to engage local residents in their Jewish community and enrich their own Jewish life. The Eastside 'boundaries' are considered to begin at Port Everglades Expressway and extend all the way to Lighthouse Point.
If you would like to get involved in the Eastside Community we have an active Eastside Initiative Committee with members representing various areas and age groups that work together to bring both programs & events to the Eastside. These events have the overarching goal of fundraising for those in need in our local Broward County community. 
EASTSIDE COMMITTEE
CO-CHAIRS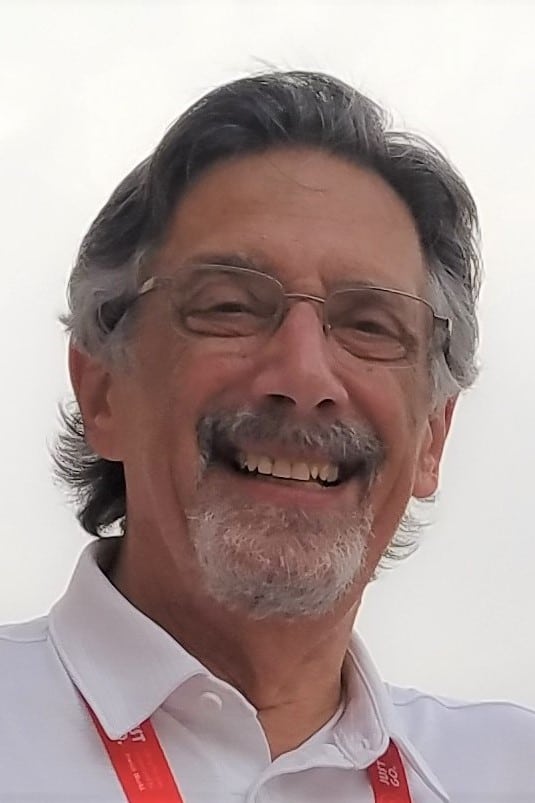 Alan L. Tinter, P.E. (retired) is a member of the Federation Board of Directors and sits on several Federation Committees, including Chai Care and the Israel & Overseas Impact Committee. Alan and his wife, Becki Jade Tinter, both independently moved to South Florida in 1979 and have resided in Ft. Lauderdale since their marriage in 2002.  Alan's involvement in the City of Ft. Lauderdale has included a three-year stint on the City's Planning & Zoning Board. Because of his interest in the County's Jewish community and the work of the Federation, it is appropriate that he also serves as Co-Chair of the Federation's Eastside Committee.  The seeds of the Eastside Committee were sown at a Federation parlor meeting held at Alan & Becki's home in 2017.  He has also served as a Facilitator at Student Awareness Days for the Holocaust Documentation and Education Center in Dania Beach.  Alan is a retired traffic engineer, having spent over 46 years in that profession.
2,000 packages delivered to IDF lone soldiers, providing support and comfort.