COVID-19 Information Center for Community and Community Institutions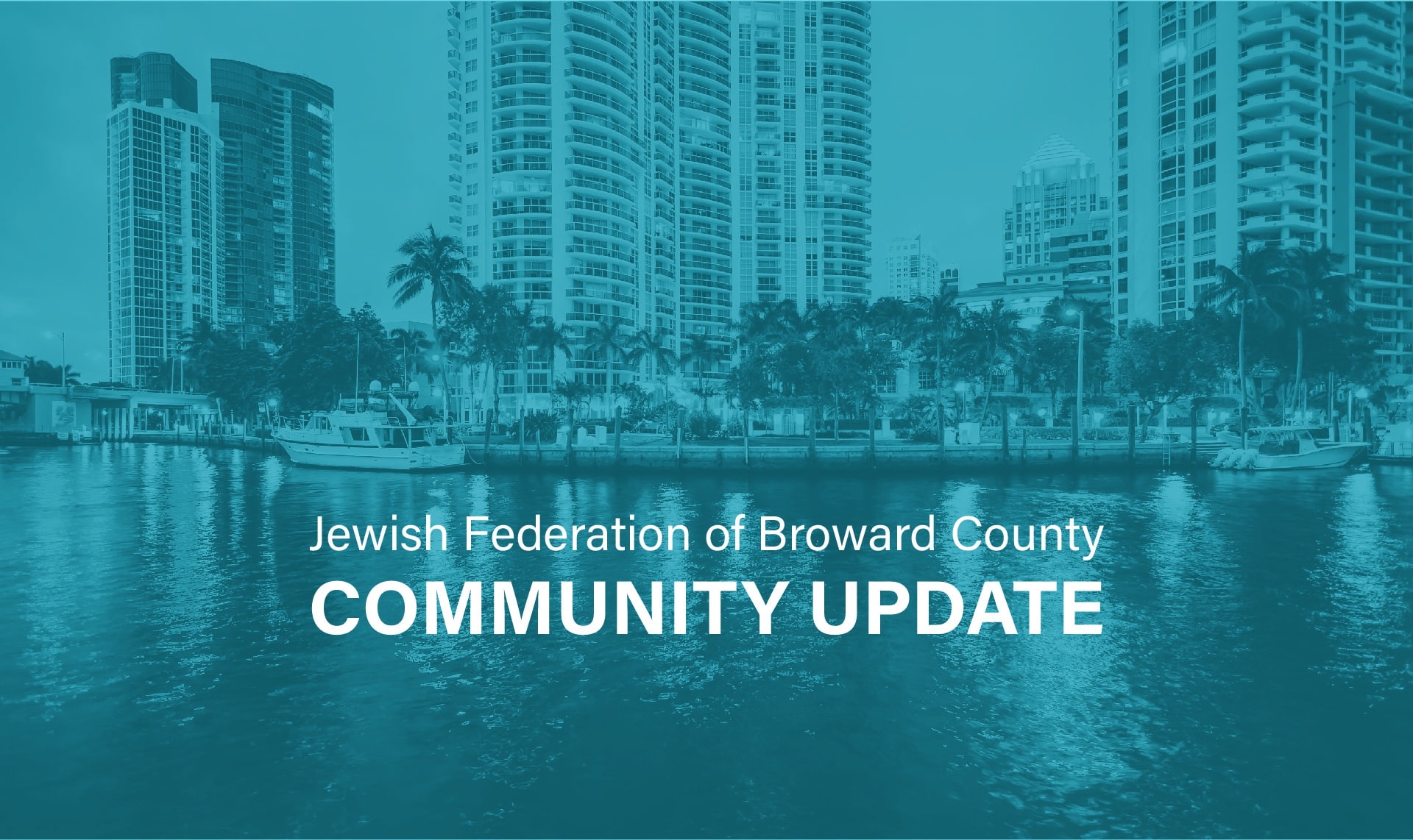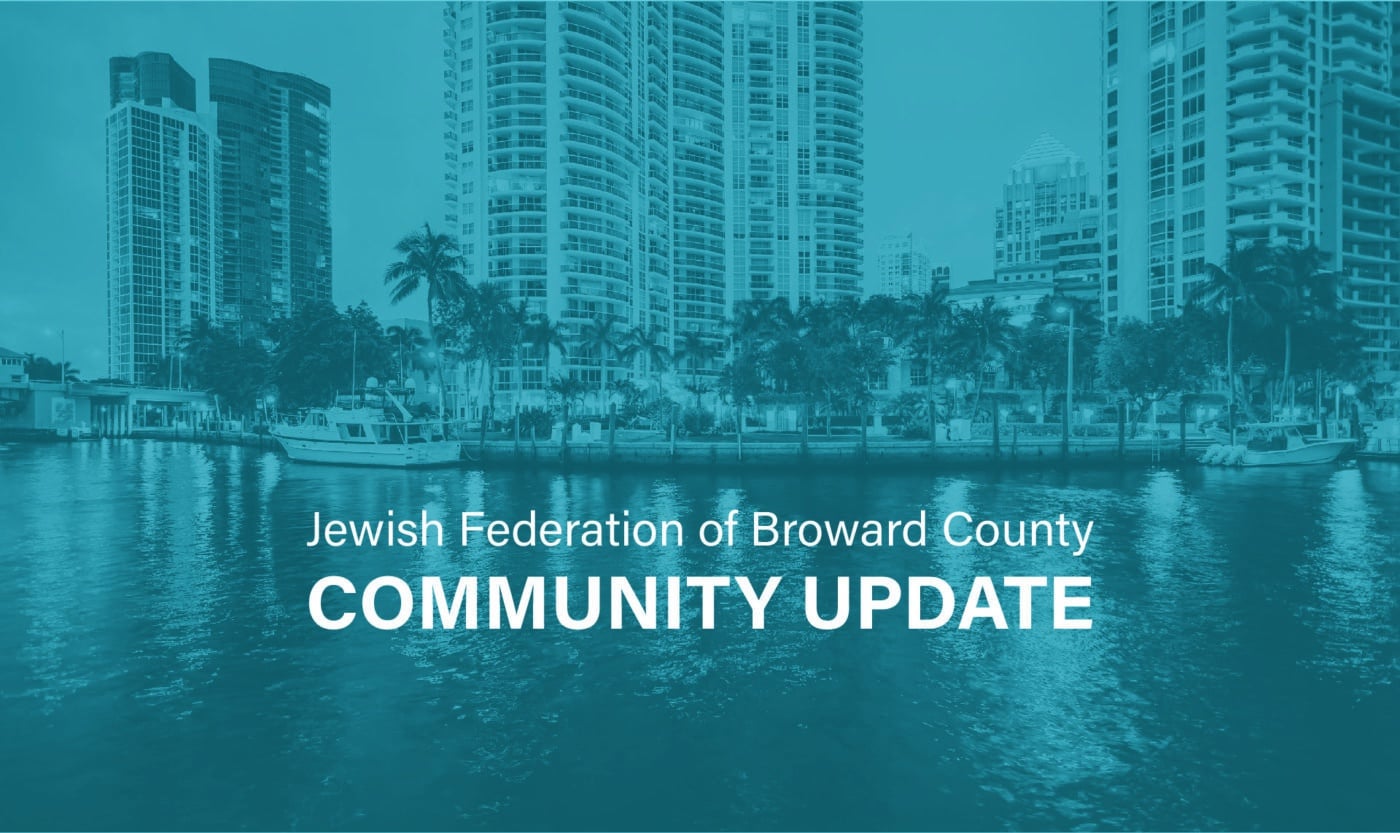 As the COVID-19 pandemic continues, the Jewish Federation of Broward County is committed to keeping our community members safe by strongly encouraging individuals and organizations to follow the best and most current advice given by federal, state, and local public health agencies.
Guidance for Schools, Synagogues, & Early Childhood settings
We proudly support the schools, synagogues, agencies, and early childhood centers that continue to keep their students and members safe by following these guidelines:
Vaccinations
The FDA has fully approved the Pfizer-BioNTech COMIRNATY vaccine for ages 16 and up, and continues emergency use approval for this vaccine for those ages 12-15, and for the Moderna and Johnson & Johnson's Janssen vaccines. Vaccines against COVID-19 are safe, highly effective, and free.
Given the scientific and medical data, the overwhelming opinion of the Reform, Reconstructionist, Conservative and Orthodox rabbinical organizations is that it is a requirement of Jewish values and of Jewish law for all who are eligible to be vaccinated.
Here is the most up-to-date information on vaccinations:
Broward County Vaccination Sites
COVID-19 Testing
The state of Florida offers free testing, and testing is also available through many pharmacies and other health centers: