Jewish Federation of Broward County's Corporate Division provides sponsors with an opportunity to invest in social impact through an organization that evokes recognition and trust throughout Broward County.
Each year, our fundraising events attract thousands of people, including local business leaders, as well as, our community's most respected philanthropists. Supporting Federation will increase your company's brand awareness, enhance your corporate image and generate goodwill among the people who count the most: our donors – your clients.
Enhance your visibility and reputation by partnering with the Jewish Federation of Broward County. To learn more, contact: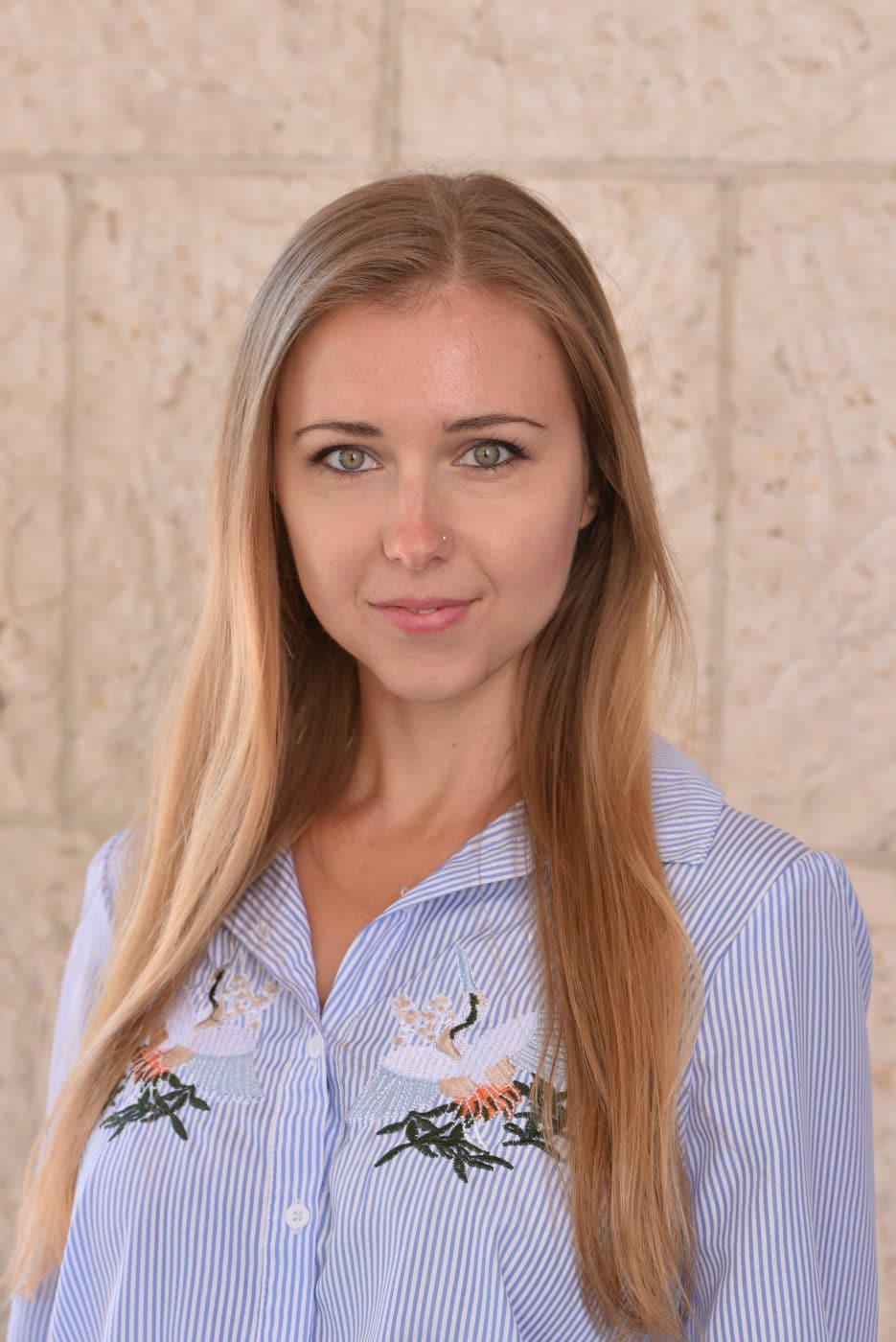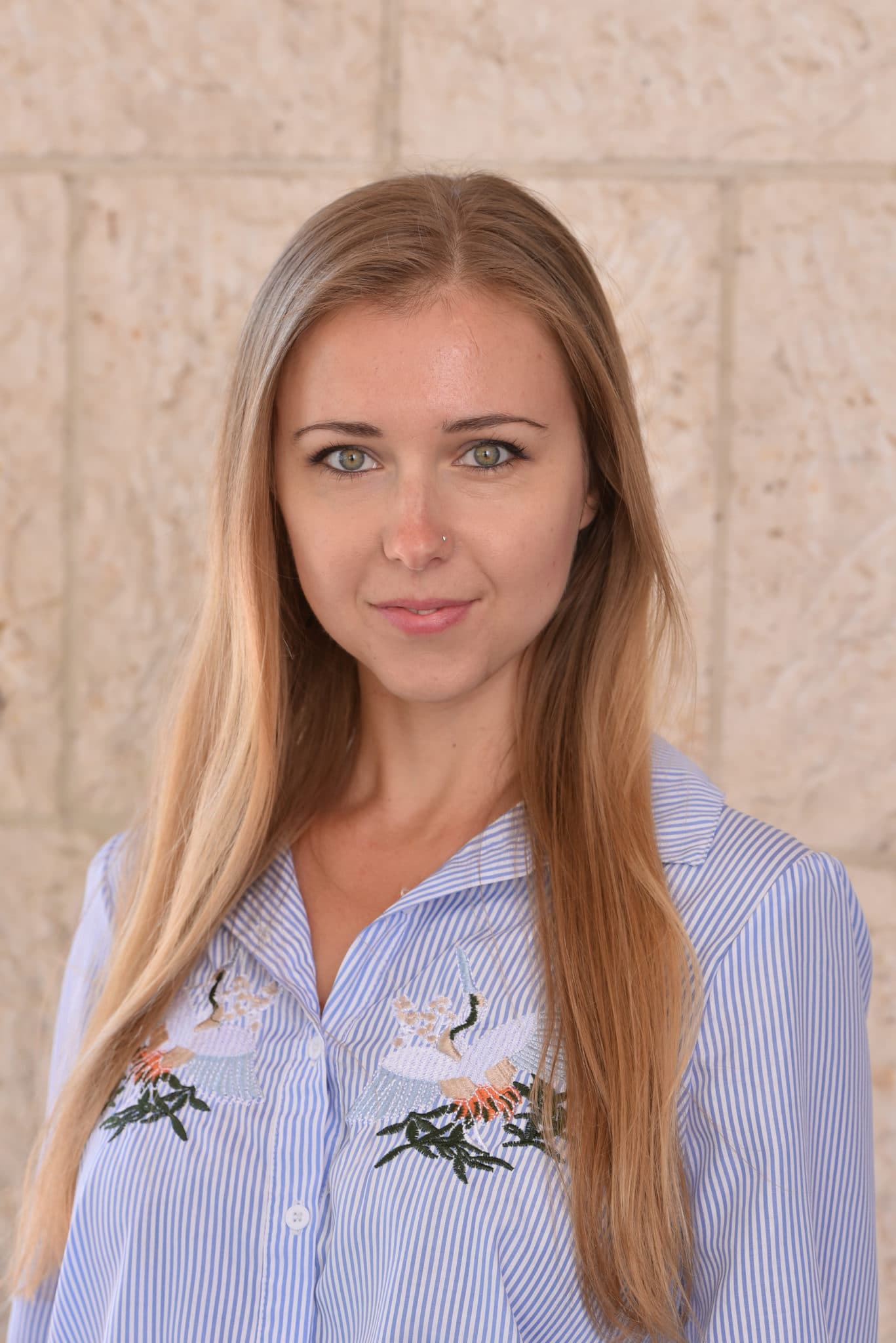 Alona G. Levine
Vice President/Business & Corporate Development
(954) 252-6945 | ageysman@jewishbroward.org
Alona moved from Toronto, Canada to start her career at the Federation in 2012. Originally born in Ukraine, and having made Aliyah to Israel as a child and then eventually to Canada, Alona understands first-hand the great impact Federation has had on her own family's life, as well as other former-Soviet Jews. Upon graduating from York University with a double degree in Psychology and Law & Society, Alona chose to work in the Jewish non-profit sector as a way of 'paying it forward' and worked at Hillel of Greater Toronto coordinating Birthright Israel trips and doing outreach for Russian Jewish students. Alona says, "I am forever in debt to the Jewish community and the generous donors who had saved my family and had given me the opportunity to be where I am today".
We foster the relationship between Broward and our sister city, Nesher, Israel, arranging visits, exchanges, and joint projects.