Chai Lighting: Joan Gross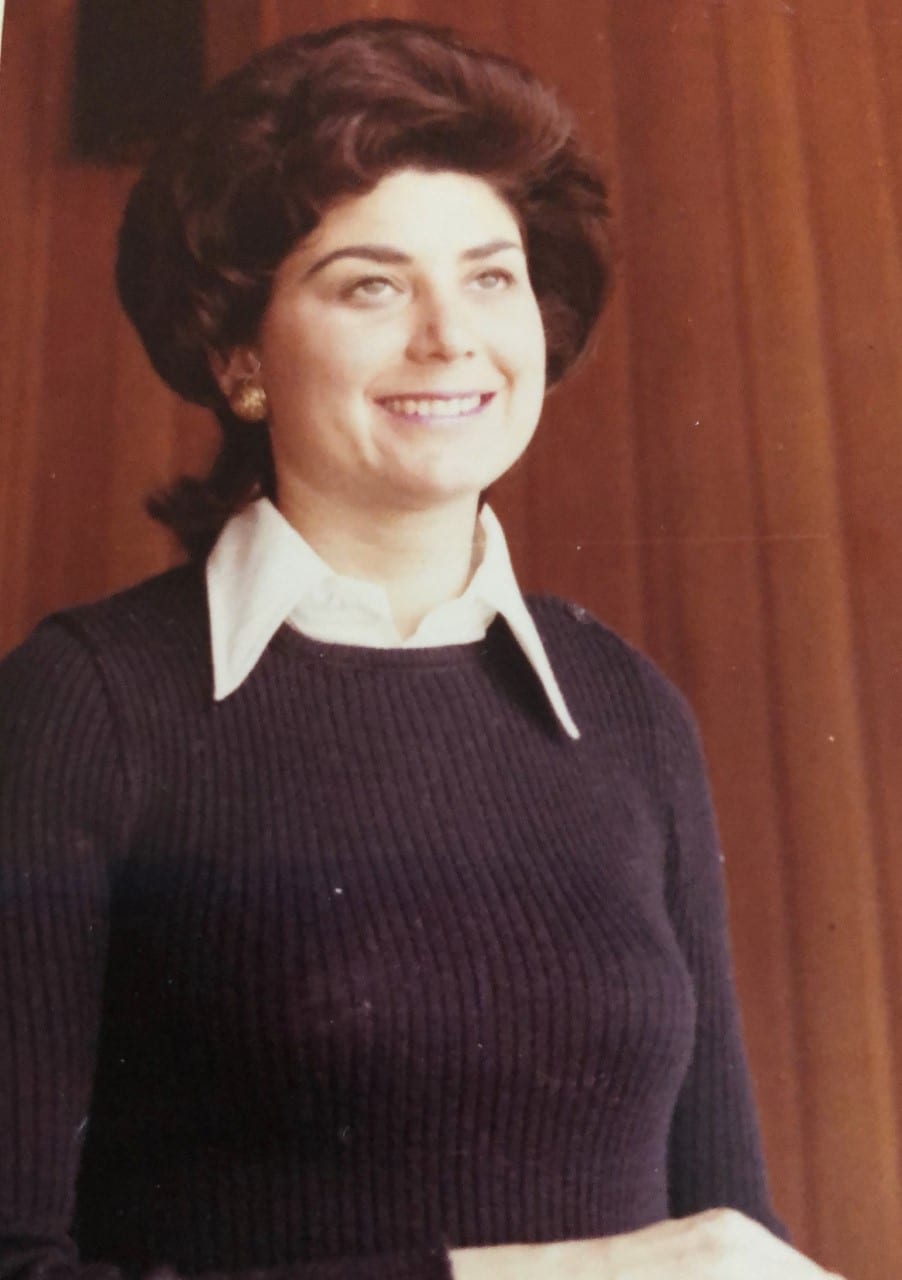 Joan Gross believes that you teach by your actions, not by your words, and has lived her life by the principle both when bringing up her family and when trying to convince people of specific ideas. She is a mother of three children: Bill Gross, the eldest, who chairs our Jewish Community Foundation; Bobby Gross, who has been involved in several Jewish charitable organizations; and Audrey Tuckerman, who is chairperson of the Columbus, Ohio Federation. Joan is one of the pioneers of our Broward Chai Care program, among other things.
While attending college at NYU, Joan went with a few friends to a fundraiser for the New York Federation. By the end of the event, she felt inspired to become further engaged in their activities. Gradually, she became the chairman of the Queens County Young Leadership Division and then the New York New Leadership Division. "I didn't know what I was getting into and how it was going to set the path of my life," she chuckled.
Joan met, and later married, a Canadian named Douglas Gross, and moved to Montreal. Doug was very involved in the combined Jewish Appeal (Montreal's Federation). Joan became a member of the Brides Division and soon after started a Young Leadership Division. The following year she joined the Women's Board. Eighteen years later, when the Parti Quebecois tried to effect succession from Canada, Doug and Joan decided to move to Hollywood, home of the South Broward Jewish Federation. During the General Assembly that year, Riva Wexler met several Montralers who told her about the Grosses; word had preceded their arrival into Broward County. They both got involved quickly and met some wonderful people who became lifelong friends. Joan eventually became a member of the Women's Division Board and, for a few years, chaired the Lion of Judah Committee, where she organized women's financial seminars and fundraising events. She was also a member of the Federation's Education Committee. Joan was concerned with the lack of access to a Jewish day school for families in Broward and helped arrange for the Maimonides Day School to get started in Hollywood. Joan was most proud of the committee's ability to help the afternoon Hebrew schools in the synagogues get financial support from the Federation. After the South Broward and Fort Lauderdale Federations merged, she became involved with the new Jewish Community Foundation, which concentrated on endowments, long-term giving, among other things, and helped write the first set of by-laws.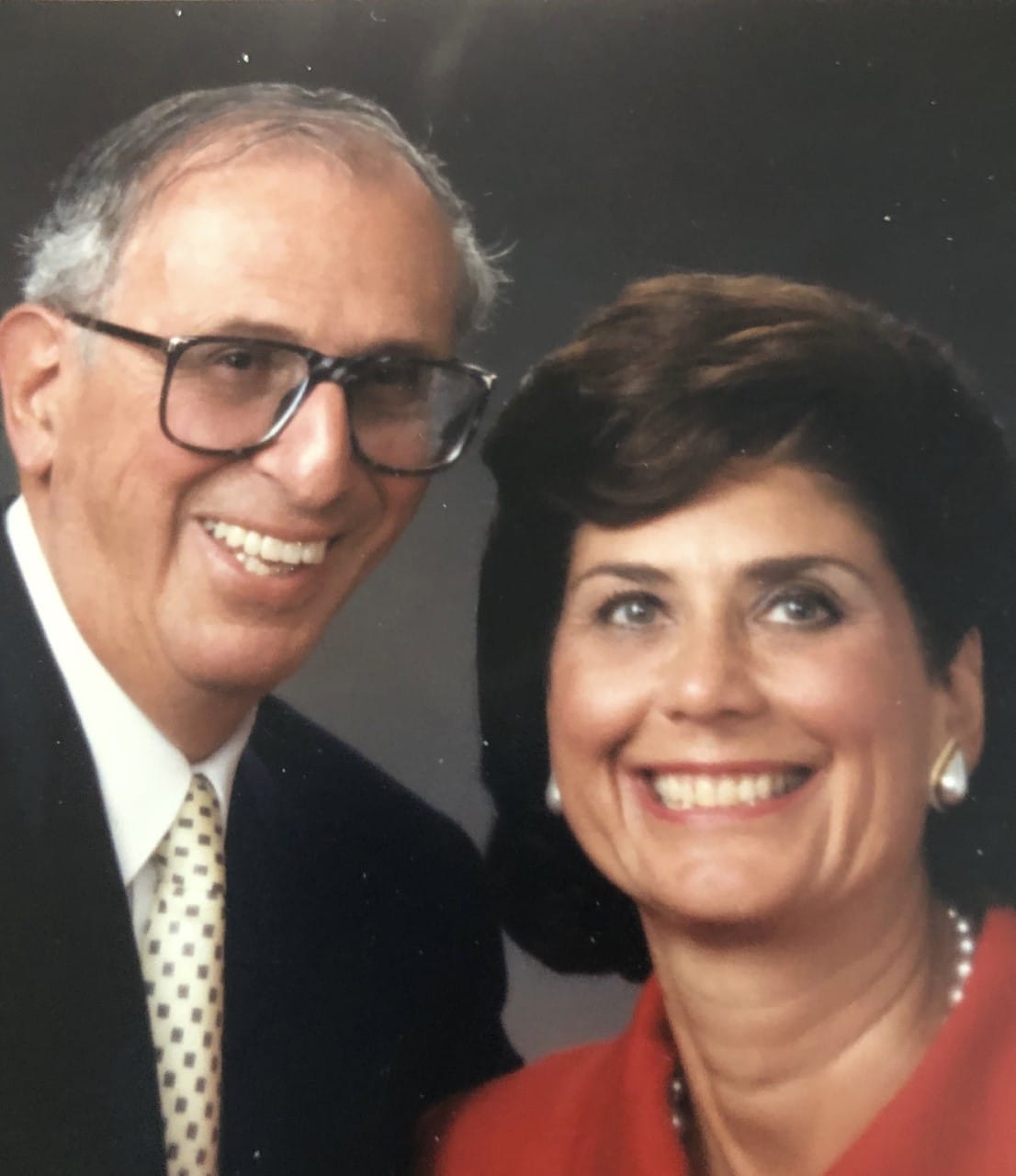 Some time after Joan and Doug moved to Florida, Joan's aunt and uncle moved from New York to get away from the cold winter weather. They were physically well and quickly got involved in a hectic lifestyle; along with many social activities, he became treasurer of their new synagogue, and she was involved in Hadassah. However, as years passed, their health failed, and these two independent people needed more and more assistance. Their children and immediate family lived far away and couldn't offer the support they needed. Joan learned about a program sponsored by the Greater Miami Jewish Federation called "Golden Care." It is set up for donors to the Federation, and designed to help people like her Aunt Rose and Uncle Herman.
Joan's late husband Douglas was the first recipient of the Barkoff National Young Leadership Award in Montreal. The Grosses decided to establish a similar award for a young leader in the Broward community who was involved in both a Jewish agency and our Federation. In order for the honoree to get a broader view of the national Jewish giving landscape, the award includes a stipend to attend a General Assembly.
Time passed quickly; the children went to college, and eventually, Doug and Joan sold their home and moved to Aventura. Shortly after moving to Dade County, Joan got involved with the Jewish Community Services of South Florida and Greater Miami Jewish Federation. Three years later, just before Rosh Hashanah, a Broward Federation professional came to visit her with a challah and a plant to say l'shanah tovah' and tell them about a new endeavor called, "Chai Care." Joan was so excited – this was the kind of program she thought would benefit the elderly residents in Broward as it did in Dade. The two hit it off immediately and championed the program it is today: advocacy, support, and peace of mind for donors 65 and over and their families.
Joan Gross hopes that her family and her lifetime commitment to the betterment of the Jewish communities in which she has lived will be her real legacy.