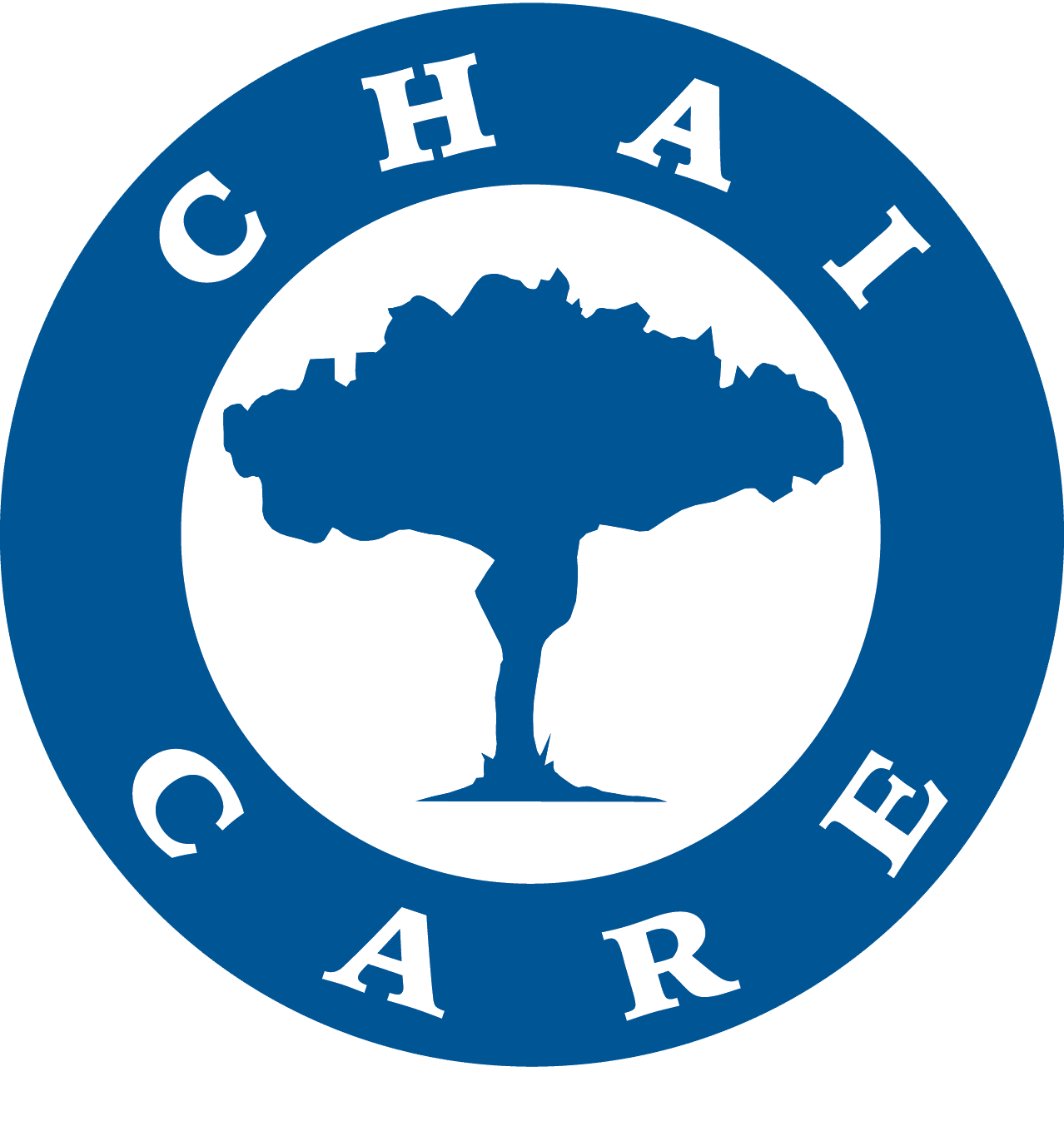 An Individualized Care Management Program for Individuals
The story of the Jewish people began with a promise: "every Jew is responsible for the other". For those individuals who are creating their Jewish legacy and promising impact for future generations by committing a qualified endowment to the Jewish Community Foundation, we promise Chai Care. Chai Care is a individualized program of the Jewish Federation of Broward County, delivers comprehensive advocacy for people confronted with the challenges of aging through professional care management
Navigating an ever-changing health care system can be difficult. Chai Care's professional team is trained in gerontology, social work, nursing, healthcare and counseling. Our professionals will make specific recommendations and will become your extended family, helping to assure advocacy, referral and support.
Chai Care helps our donors on an individual basis depending on their needs, through initial and ongoing assessment and monitoring, planning and problem solving, education and advocacy and caregiver coaching and support.
Donors who make an irrevocable endowment of $100,000+ to one or more of our Jewish Community Foundation's Vision Funds may be eligible for our Chai Care program starting at the age of 65.
Chai Care has raised over $12 million for needy Jews in Broward County, Israel and around the world. Since inception, Chai Care has touched the lives of 36 donors and their families, and currently there are 179 donors that are eligible to be part of the program.

The Newsletter for Chai Care, a program of the Jewish Community Foundation of Broward County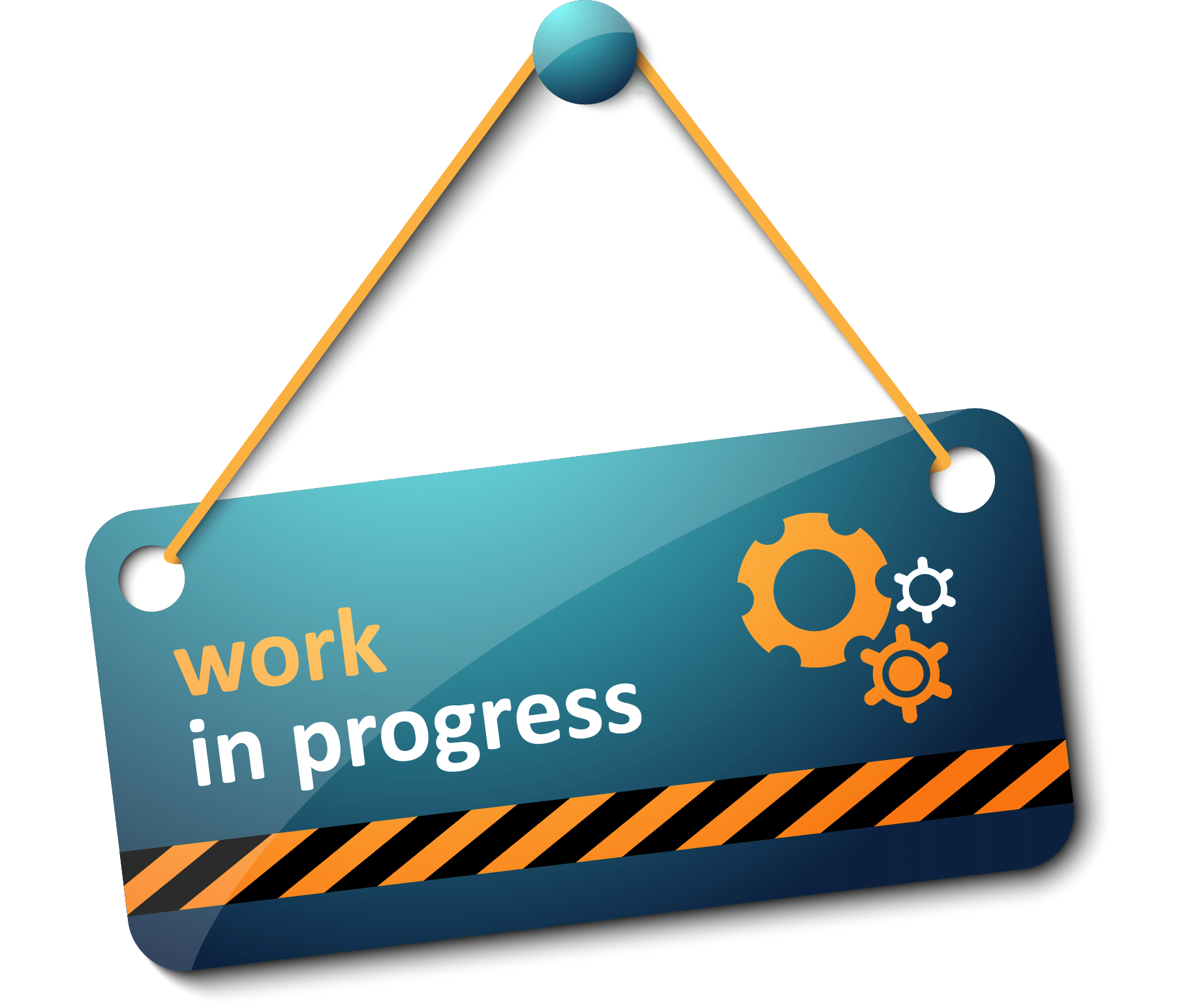 AGING & CAREGIVER SUPPORT
Appointment times are limited. No drop-ins, please. To schedule a session, call Esther Cohen at 954-252-6952.