Chai Care Webinar Series Speakers - "Getting
Prepared for the Future as We Mature"
Jill R. Ginsberg, Esq., B.C.S.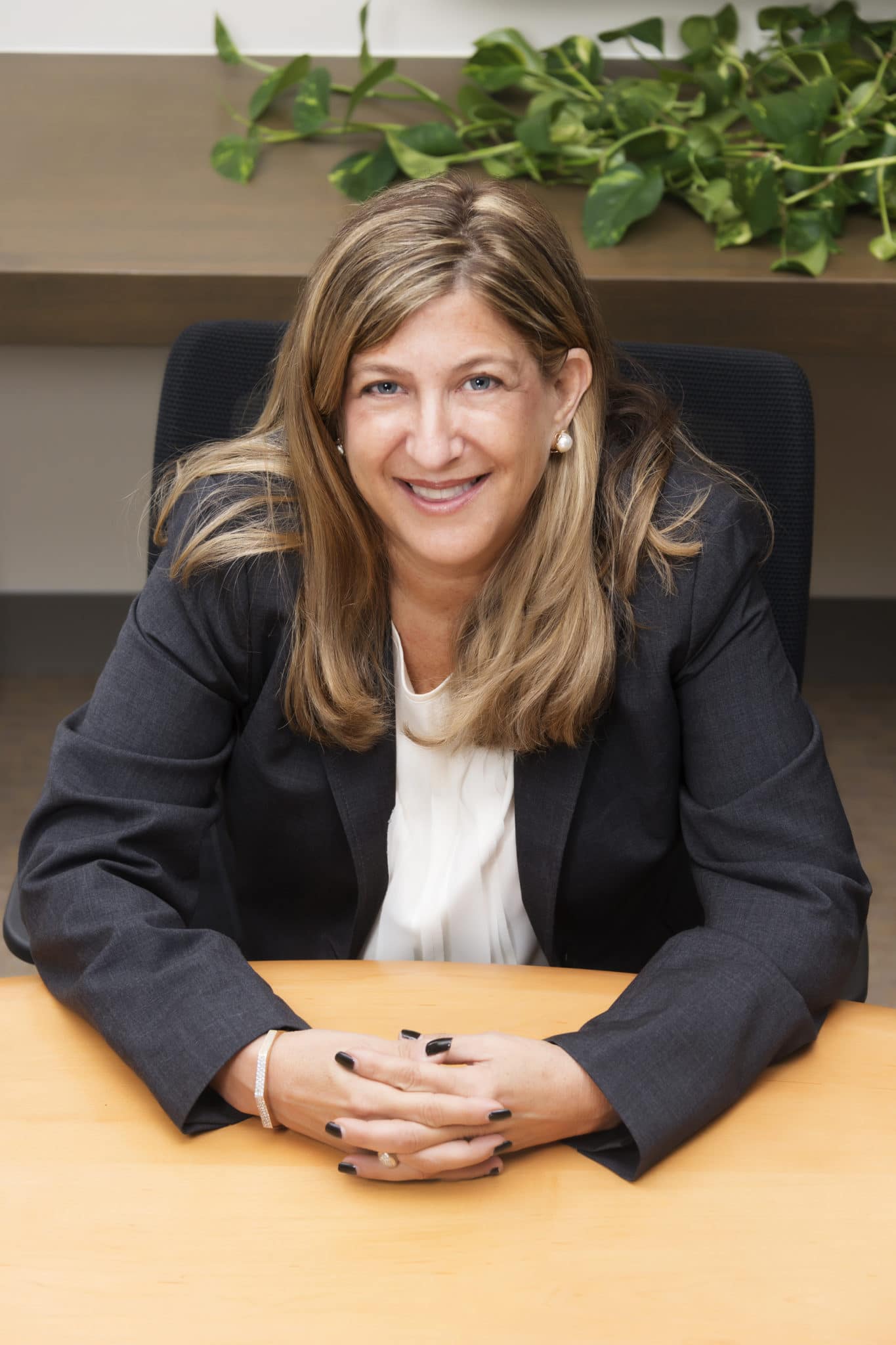 Board Certified Elder Law Attorney, Estate Planning including Guardianship, Special Needs Planning, Probate, Trust Administration, and Medicaid Planning
Jill R. Ginsberg, Esquire, B.C.S., is a Board Certified Elder Law Attorney, and is currently the senior partner at Ginsberg Shulman, PL. Ms. Ginsberg is a graduate of both Franklin and Marshall College and Brooklyn Law School.
A former championship debater, Ms. Ginsberg often lectures and writes on Estate Planning, Probate, Guardianship, and Charitable Giving. She is the recipient of several community awards and active on the boards and planned giving councils of several organizations including the Memorial Health Care System, the Jewish Federation of Broward County, Community Foundation of Broward County, and Nicklaus Children's Hospital, just to name a few.
Ms. Ginsberg was integral in the development of the Silver Tsunami Study for Broward County's senior population. She sits on the Florida Bar Elder Law Certification Committee, and is the recent recipient of the Florida Bar Pro Bono Award.
Passion towards the appreciation and collection of art, Ms. Ginsberg is the head of the Planned Giving Board for the Perez Art was recently elected to the 21-22 Board of the Art and Cultural Center of Hollywood, Florida.
She lives in Hollywood with her partner, David Kaplan and their rescue dog, Jeffrey.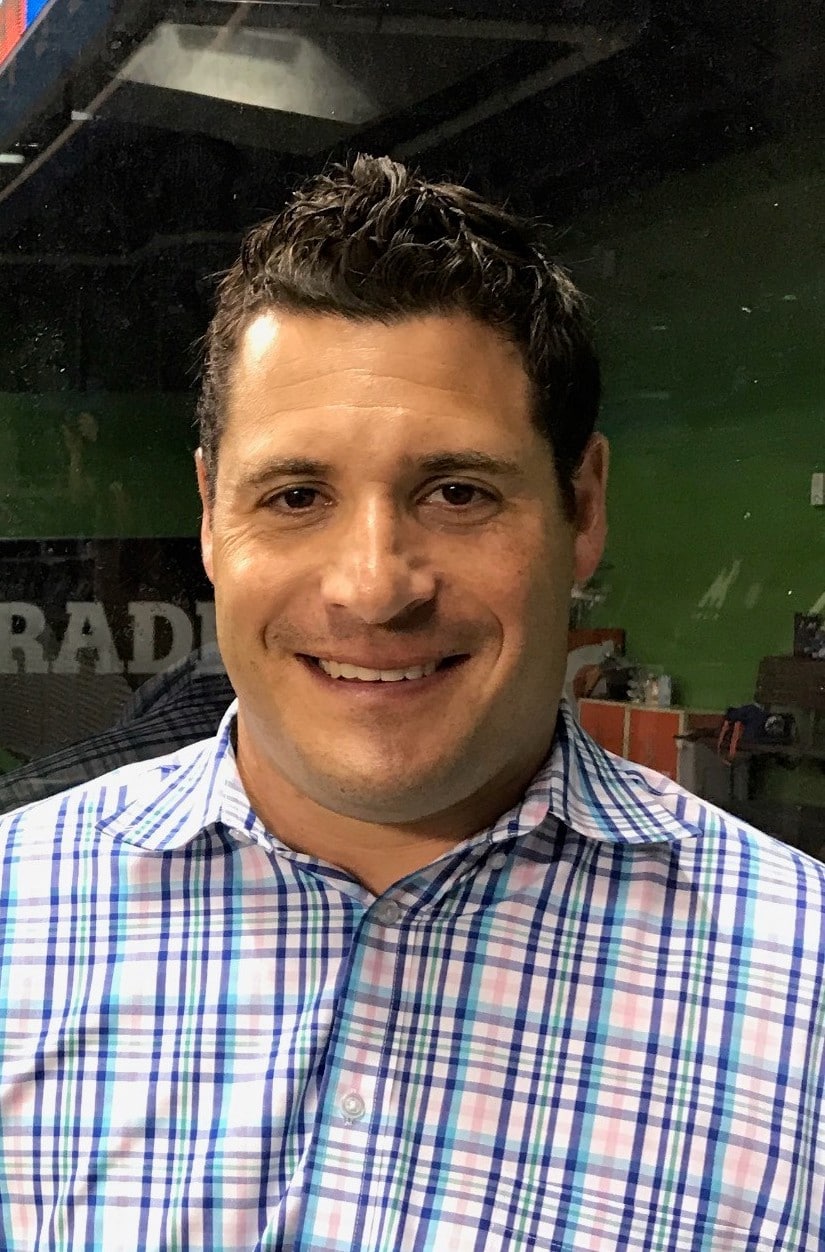 Family Service Counselor for King David Cemetery/Fairway Memorial Gardens
Howie Steinberg is a Family Service Counselor for King David Cemetery/Fairway Memorial Gardens. His lifelong dedication to compassion and service have given him the skills and dedication to be partners with families in very difficult times. Mr. Steinberg grew up in New York City, and graduated as a Division One Athlete from Hofstra University.
Mr. Steinberg spent his early career serving the community as a Physical Education teacher, and grew into the position of the Athletic Director at the Jewish Community Center in Boynton Beach.
Mr. Steinberg currently lives in Coral Springs with his family, and hopes nothing more than to continue being a beacon of positivity to his community through his work.