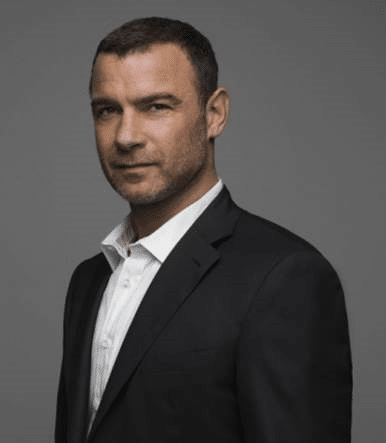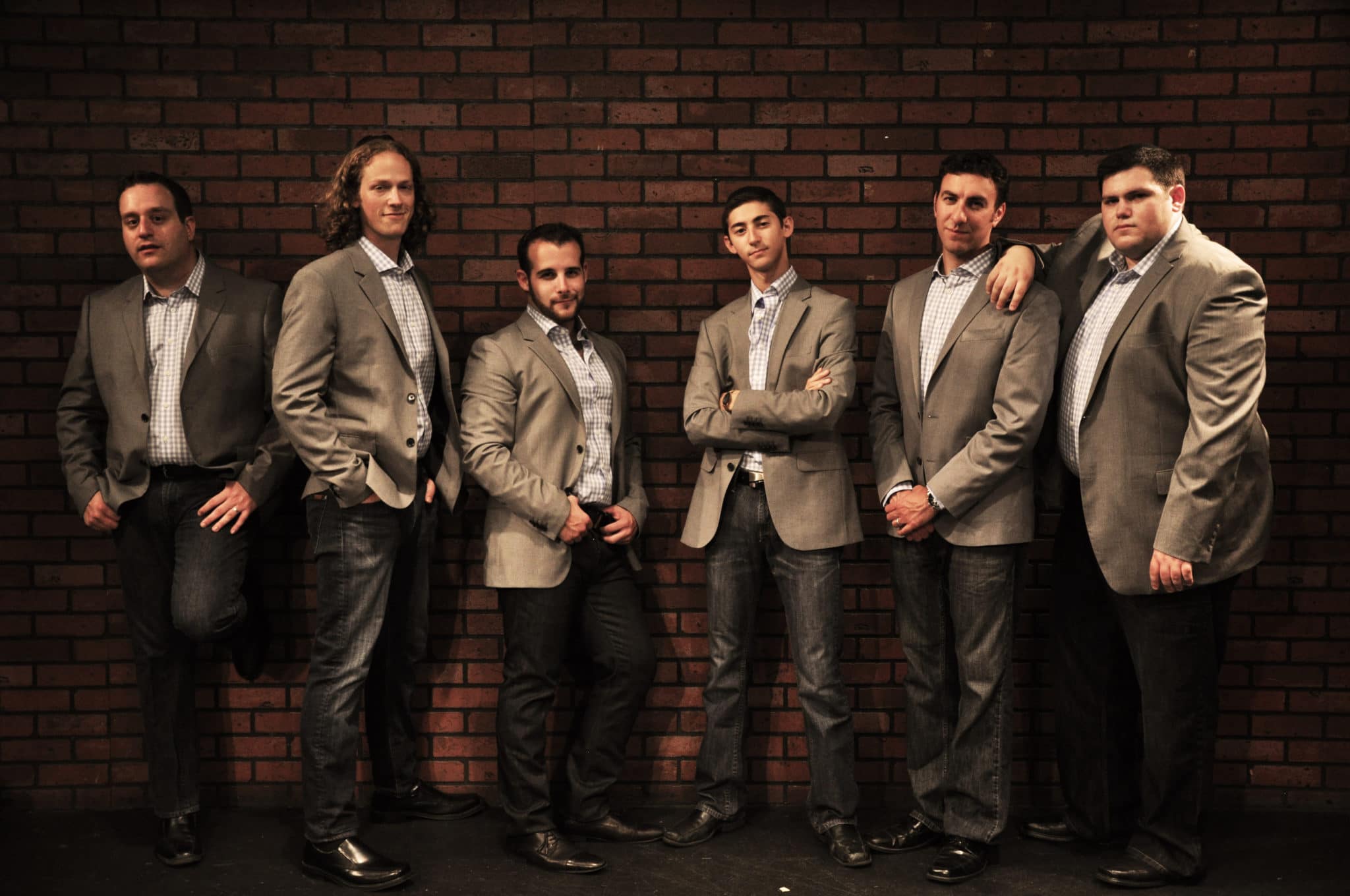 About his connection to Judaism: Schreiber, who was born to a Jewish mother and Christian father, has often shown interest in Judaism and Israel.  Schreiber attributes his interest in Judaism to his mother, Heather, and his maternal grandfather, Alex Milgram. Schreiber's parents divorced when he was young, and Milgram, who was a meat distributor, spent his life savings to help Heather win custody. Schreiber and his mom moved to New York. "We lived in a squat on the Lower East Side, and she believed in teaching her children that money wasn't the most important thing," he said. "She did what she could to make ends meet." Heather drove a cab, and at times they lived in apartments without electricity or running water. But there were always books, he remembers.
Milgram was a huge influence on Schreiber's life. "He pretty much raised me as if he was my father, and in many respects, he was my dad," Schreiber said. It was through his grandfather, an "old-fashioned socialist Jew," that Schreiber connected with his roots. He remembers annual Seders at the Milgram house. "Those were some of the best times of my life," he said. "We'd all get together, and me and my brothers would fight for the afikomen."
More information about Liev's Riveting Career: Schreiber's riveting performance as 'Ray Donovan' garnered him four Golden Globe Award nominations in the category of 'Best Actor in a Television Series Drama' and three Primetime Emmy nominations in "Outstanding Lead Actor in a Drama Series."    
Schreiber's many feature credits include Sony's The 5th Wave; Ed Zwicks' Pawn Sacrifice; The Good Lord Bird; Lee Daniels' The Butler; Larry David's Clear History; Fading Gigolo; The Reluctant Fundamentalist; Salt with Angelina Jolie; X-Men Origins: Wolverine; Defiance with Daniel Craig; Repo Men; The Painted Veil; The Manchurian Candidate, opposite Meryl Streep and Denzel Washington; The Sum of All Fears; Ang Lee's Taking Woodstock; Kate & Leopold; Goon; Every Day; Michael Almereyda's Hamlet; Spring Forward; The Hurricane; A Walk on the Moon with Diane Lane; The Daytrippers; Nora Ephron's Mixed Nuts; and Wes Craven's Scream trilogy.
More information about Six13: The New York City-based group is an international phenomenon both online, where their videos have been viewed over 15 million times, and in traditional media, having been featured in national
television and press like The Today Show, The View, CBS, CNN, Huffington Post, Time Magazine and more. They performed at the White House for a private audience of President Barack Obama, First Lady Michelle Obama and Supreme Court Justice Ruth Bader Ginsburg, and Bruno Mars liked their Passover version of his song so much, he posted it on his own Facebook page.
Eight award-winning albums have landed Six13 among the top Jewish music artists on iTunes and Spotify. Music from those albums has been adapted by choirs worldwide, played on mainstream radio across the globe, and selected for ten "best-of" compilations to date. Six13 has received distinctions and accolades from Jewish organizations like the National Council of Young Israel and Moment Magazine, and awards from musical organizations like the Harmony Sweepstakes and the Contemporary A Cappella Society of America. They are three-time finalists in casting for NBC's prime-time hit "The Sing-Off".
Six13 has made appearances around the world for millions, to rave reviews and standing ovations. They've played the White House, the Chabad Telethon, Washington D.C.'s Kennedy Center, and multiple times traversed New York's Fifth Avenue in the Salute to Israel Parade, headlined the North American Jewish Choral Festival, and sang for major league sporting events at Shea Stadium, Citi Field, Madison Square Garden and Dolphin Stadium. Each year, the group visits dozens of Jewish communities, providing entertainment appropriate for Shabbat or any other day of the week at congregations, religious schools, JCCs, Federations, fundraising events, B'nai Mitzvah and private affairs alike.