The Women's Event 2022: Speakers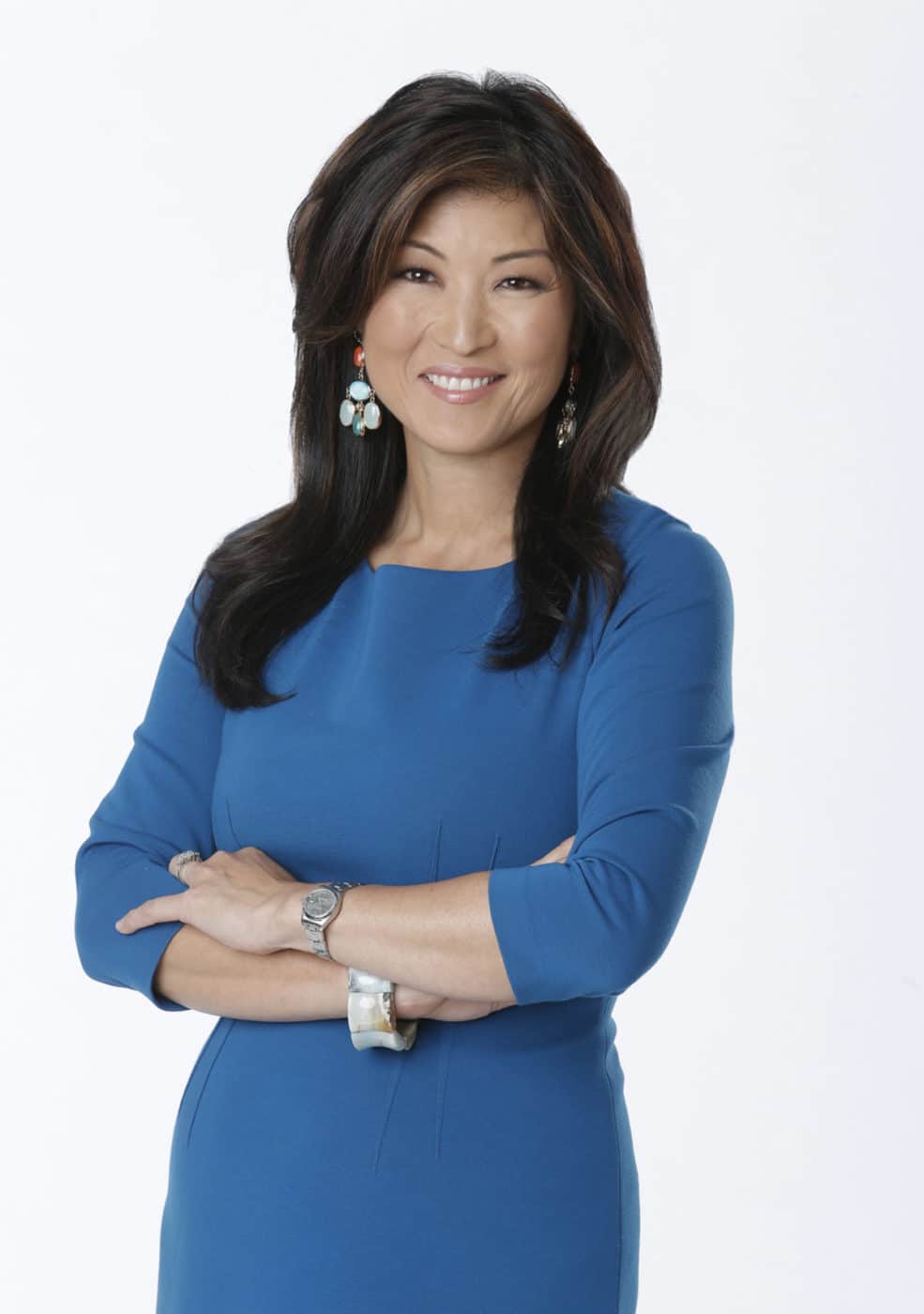 Juju Chang
Emmy Award-Winning Co-Anchor of ABC News' Nightline
One of the most prominent Asian Americans in broadcast news, Juju Chang is the Emmy Award-winning co-anchor of ABC News Nightline and a regular contributor to Good Morning America and 20/20. With the rise of hate crimes against the Asian American and Pacific Islander (AAPI) community, Chang leveraged her platform to become a much-admired champion of social change. She made U.S. broadcast history co-anchoring the 2021 ABC News Live special, Stop The Hate: The Rise In Violence Against Asian Americans alongside fellow Korean-American co-anchor Eva Pilgrim and a cast of AAPI journalists, thought leaders, lawmakers and celebrities. Chang married Neal Shapiro in 1995 and converted to Judaism. The New York-based couple has three sons: Jared, Travis, and Mason.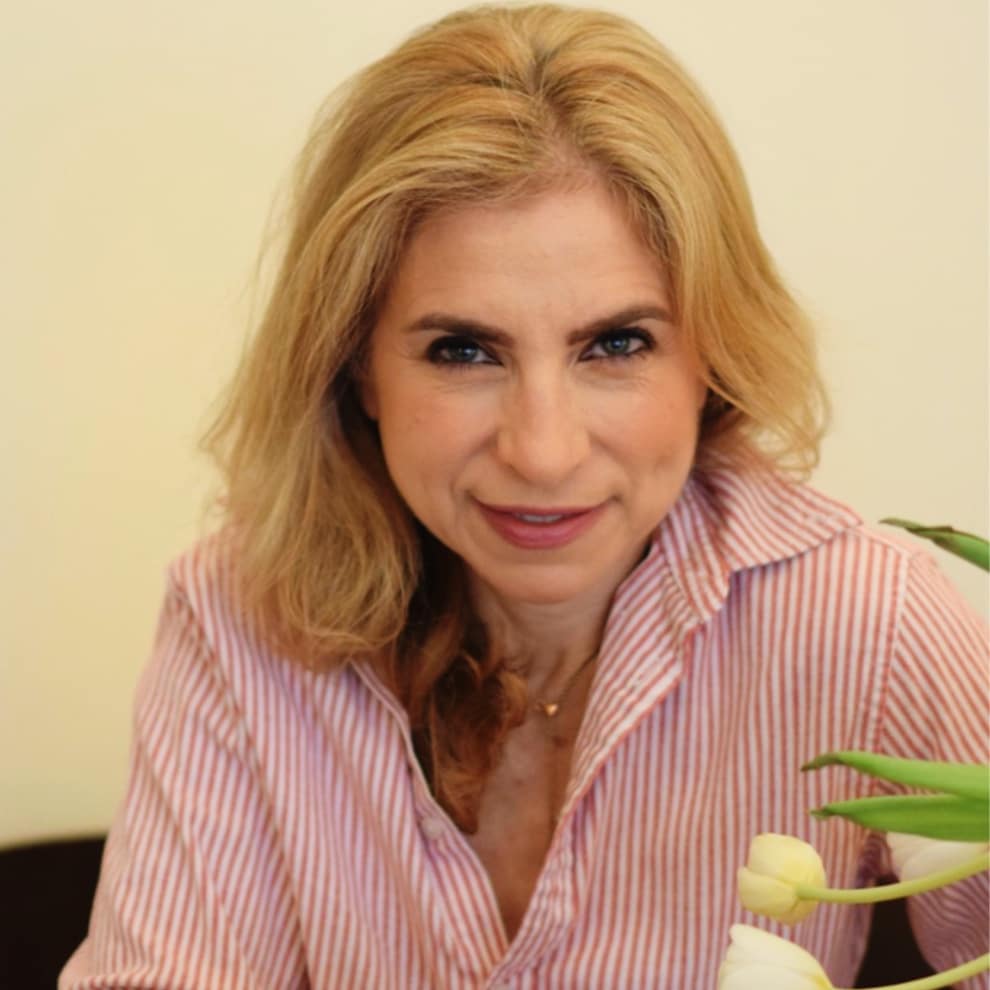 Elana Broitman
The Jewish Federation of North America's Top Public Policy Advocate
Elana Broitman and her family were among the tens of thousands of Jews who fled Soviet Union in the 70's and 80's to escape antisemitism. Initially settling in Pennsylvania and eventually spending her formative years in Texas, she became engaged in Jewish communal life thanks to the local JCC, Jewish summer camp, and BBYO. Among other things, she has staffed the U.S. House of Representatives Foreign Affairs Committee, served as a leading senator's Senior Advisor for National Security, and as Deputy Assistant Secretary of Defense and USAID Senior Rule of Law Advisor. Today Broitman serves as the Jewish communities' top advocate and head of public affairs, leading our national systems work to battle antisemitism, BDS, and hate in all of its forms as well as engage all the elements of our civil society in helping support vibrant and healthy Jewish life and strong and engaged civic communities. View our public policy priorities here.